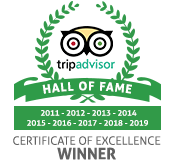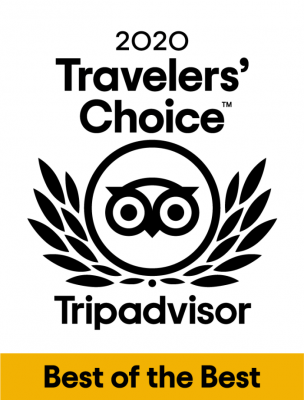 Discover Amalfi Coast and Naples
Are you planning your first holiday in Italy and still haven't decided which part to visit or what kind of activities to take part in during your stay? Looking for ideas or suggestion that may sparkle you interest? There is no need to look any further, come and join our special Amalfi Coast Tour Plan!
The South of Italy has been hosting visitors from all over the world for many years, centuries even. Above all, Campania has increasingly been one of the most popular touristic sites in this beautiful country: for this reason the level of the services offered (hosting, touring, sightseeing and other activities) has always been very high and competitive, whether you have decided to spend your honeymoon there or intending to visit Italy's region and its isles with your backpack on your own. Go Italy Tours gives you the opportunity to experience an exclusive tour of the Amalfi Coast: read and find out more about our Amalfi Coast Tour Plan!
Amalfi Coast Highlights Tour
The Amalfi Coast is located at the South of Naples and it is characterised by the opposite presence of three main attractions, namely the isles of Capri, Ischia and Procida. A few days are all you really need to have a satisfying insight of this amazing location: during our guided tour, you will be given the chance to visit the typical towns of the Amalfi Coast, marked by high mountains and an extremely natural and rural environment. What is more, our special visit will lead you through the discovery of the beautiful highlights of the Amalfi Coast: the colourful houses of Positano, Sorrento's famous fishing village and its breathtaking view on the Vesuvius, Amalfi, Capri and so much more.
Contact us and find out more about our exclusive amalfi coast tour plan! Click the button below to discover our exclusive tour:
Contact us to Customize your Amalfi Coast Tour!