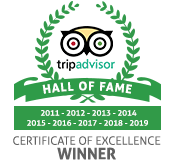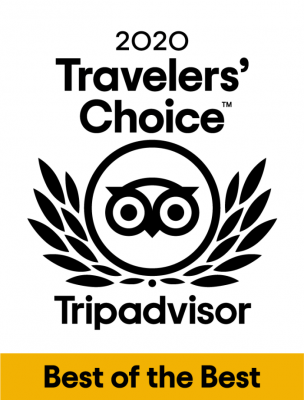 Customized Excursion To Italy – Private Planned Tours
Customized Tour To Italy
Are you planning you first time ever holiday in Italy but you are still not sure about how to organise your tour of the beautiful Peninsula? Are you considering to have a personalised tour of the country? Take a look at our special customized excursion to Italy offer, the ideal option for those who are willing to have a memorable insight of the many attractions within 'Il Bel Paese'.
Private Planned Italian Tours
Our aim is to provide reliable tours as well as safe travel and transportation options while planning unforgettable itineraries all over Italy, keeping the same high quality standards that has always marked our tours in our long-standing experience in the tour operating field. Go Italy Tours offers hosted multi-day tours, besides incentive, upscale Tours that merge in a unique customized excursion to Italy. In our website we have compiled a fantastic range of private tours, to convey you suggestions about the best Italian highlights, and let you choose easily the right routing for you, featuring personalised and guided visits to Sicily, Venice, Rome, Florence, Naples and a lot more. Join our exclusive private planned Italian tours, we will work in partnership with other companies of proven experience in the travel industry to offer top quality services to our clients, guaranteeing the maximum focus on details concerning the setting up of your journey, whatever the case is. For this reason, Go Italy Tours relies on a staff that is able to join the needs of our customers, due to their deep knowledge of Italy's main touristic areas. This means that the routing will be arranged in accordance with the special needs of each single customer and that your tour will be accurately scheduled and organised. Once arrived in Italy, a tour escort will take care of everything, making you comfortable and putting himself at your complete disposal during the tour.
Contact us and find out more about our exclusive customized excursion to Italy!
Contact us to Customize your Italy Vacation