Franciacorta: the Italian kingdom of sparkling wine
Franciacorta sparkling wine tour includes the guided visit of two primary producers followed by a wine tasting conducted by an house expert.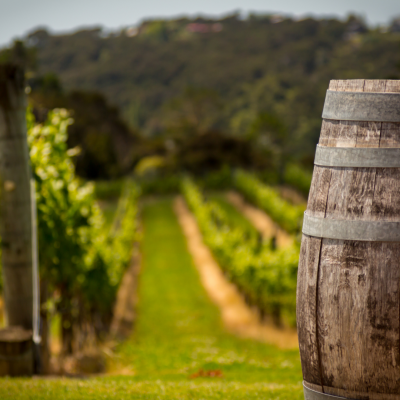 This tour brings you to the discover of the wine-producing area located in Lombardy, Northern Italy, in the hills immediately south-east of the foot of Lake Iseo  Here grapevines are cultivated in an area of about 2000 hectares.
Franciacorta wine region is famous for its high-quality sparkling wines. The accepted grapes in the disciplinary guide are Chardonnay, Pinot nero and, with a maximum of 50%, Pinot bianco. The only allowed wine making procedure is the "metodo classico" or Champenoise. This sparkling wine is clearly Italy's answer to Champagne.
Today you will visit two primary producers, with the vilification ambients, the barrel store and the aging rooms, followed by a wine tasting conducted by an house expert. The wineries included in the tour could be Bellavista and Il Mosnel (subject to availability). Lunch can be arranged in one of the wineries, in a typical Trattoria nearby or in a Michelin star restaurant. Special tasting or vertical can be organized.
Beautiful landscape will be the perfect backdrop of the Farnciacorta sparkling wine tour.
Wine Tasting

Sparkling wine