Best of Italy Destinations
Showcase of the most loved locations by visitors from all over the world. Tradition, gastronomy, art, culture, seaside, big lakes, green hills, high mounts and much more. A travel experience in the most beautiful country in the world.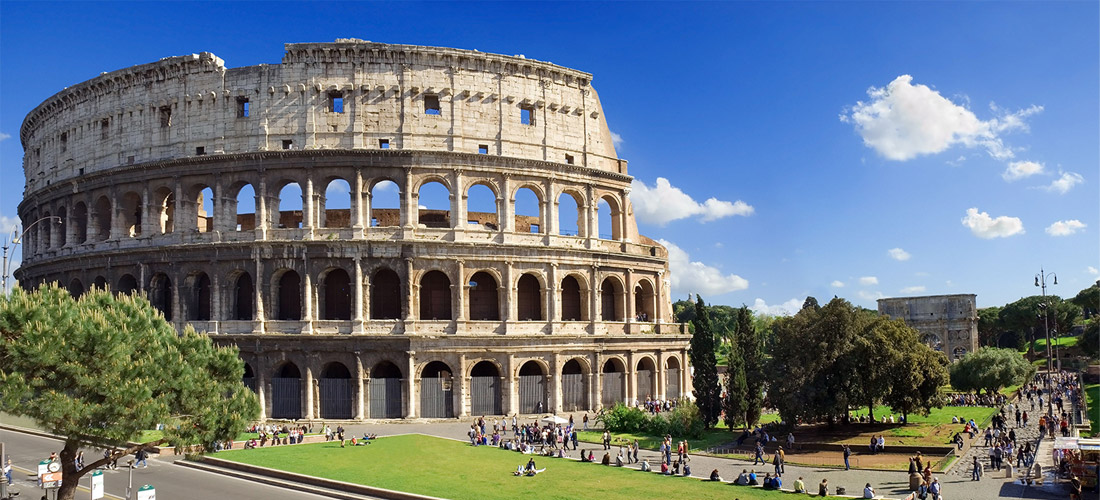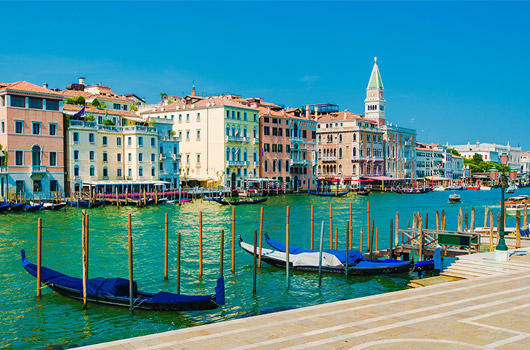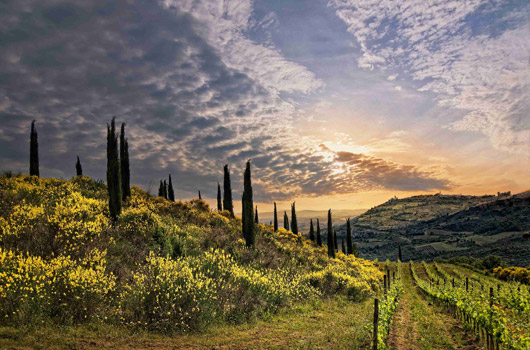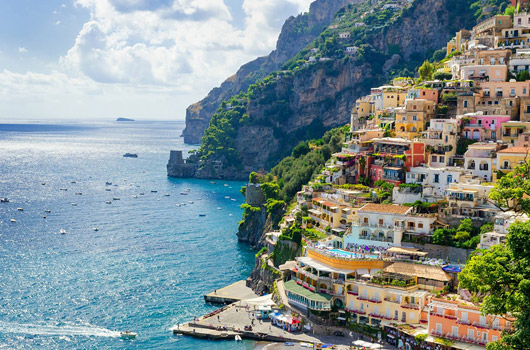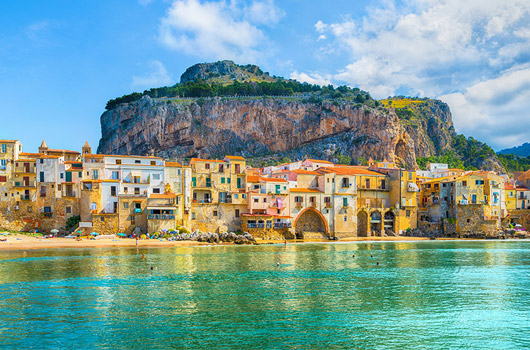 Transfer Tours
Transfer Tours are a smart way to move from one location to another in Italy and Sicily. Day tours with final destination different from the departure location. We offer a variety of itineraries with stops on the way for sightseeing.
Experiences and Activities in Italy
A selection of tours and activities that we suggest in Italy. Browse for category and find the right solution based on your interest: gastronomy, sightseeing, hiking, bathing, sailing, countryside or off road experiences.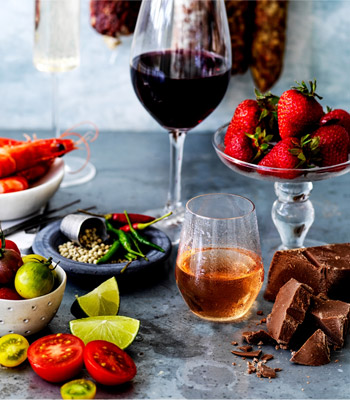 FOOD AND WINE
arrow_right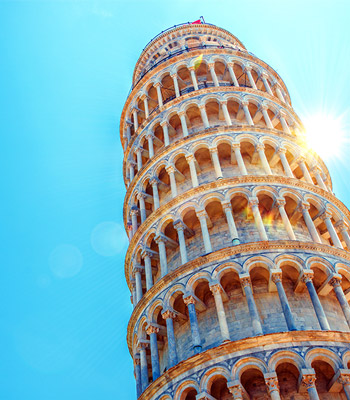 ART AND CULTURE
arrow_right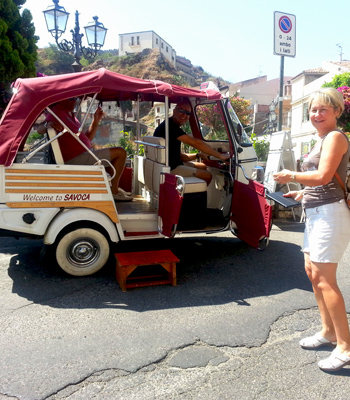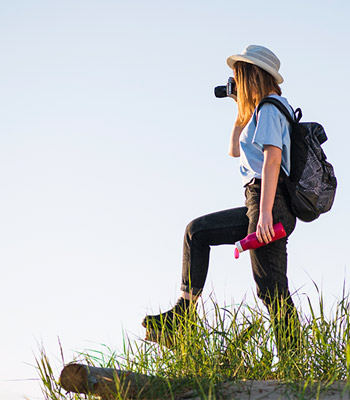 OUTDOOR ACTIVITIES
arrow_right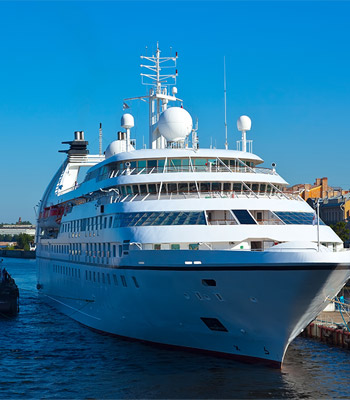 SHORE EXCURSIONS
arrow_right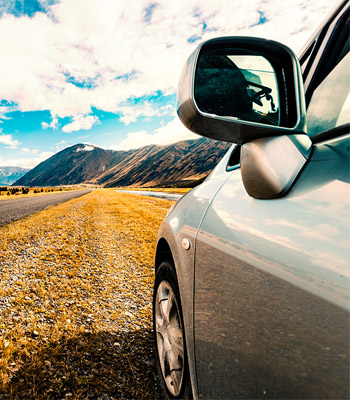 TRANSFER TOURS
arrow_right
DEDICATED SUPPORT
Our travel Experts work to answer your requests and to offer a solution based on your needs. Inquire us to customize your Experience in Italy and Sicily. Get in touch with us filling the form and we will get back as soon as possible.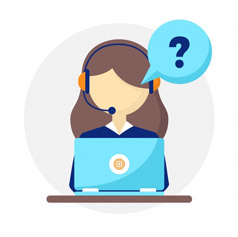 FEATURED TOURS
Browse the featured products below or select your tour by choosing a category or place of interest in the appropriate search fields at the top of the page.
Langhe Wine Region Tour
arrow_right
Lake Como Boat Tour
arrow_right
Alberobello and Polignano including lunch
arrow_right
Siena and San Gimignano
arrow_right
Valpolicella Wine Tour
arrow_right
Rome, Amalfi Coast and Apulia
arrow_right
Sicily, Tuscany and Cinque Terre
arrow_right
Olive Oil, Salt and Marsala Wine Tour
arrow_right