TOP 7 Italy Destinations
Visit Venice built in a lagoon, the eternal city of Rome, the romantic Florence and Tuscany, natural wonders of Amalfi Coast, Cinque Terre, Lake Como, the island of Sicily and more.
The art, the architecture, the history, the traditions, the food, the wines, the cuisine—a trip to Italy is a winner in all categories. 
Roma Tours and Activities
star star star star star
Both for its history as the capital of much of ancient Europe and for its present day role as one of Europe's most vibrant cities, for most tourists traveling to Italy, Rome heads the list of places to visit. Relics of its ancient glories–the Colosseum, the Forum, the Pantheon, the Appian Way, and the Palatine Hill–vie with the vast riches of the Vatican as the top attractions. But between the important sights like the Sistine Chapel and Michelangelo's Pieta, take time to enjoy the city itself. Relax in the Borghese gardens; eat gelato on the Spanish Steps; explore the narrow streets of Trastevere; sip morning cappuccino in cafés; window-shop on the Via Veneto; and toss a coin in Trevi Fountain, so you can return again and again. It will take several trips to see it all.
Sicily Tours and Activities
star star star star star
The WOW island of Sicily with the 7 UNESCO World Heritage Sites; Selinunte one of the largest Greek temples; Agrigento, at the Valley of Temples, one of the three most perfect Greek temples anywhere; 3,500 square meters of mosaics at Villa Romana del Casale in Piazza Armerina decorate one of the best-preserved villas in the entire Roman Empire; Mt. Etna the most active European volcano; Palermo a vibrant city full of color and best street food. Nearby Monreale Dome, an amazing masterpiece of Norman architecture covered by 6,340 square meters gold mosaics by artists from Constantinople and Sicily; Taormina and the lovely Isola Bella; Syracusa and the Noto Valley.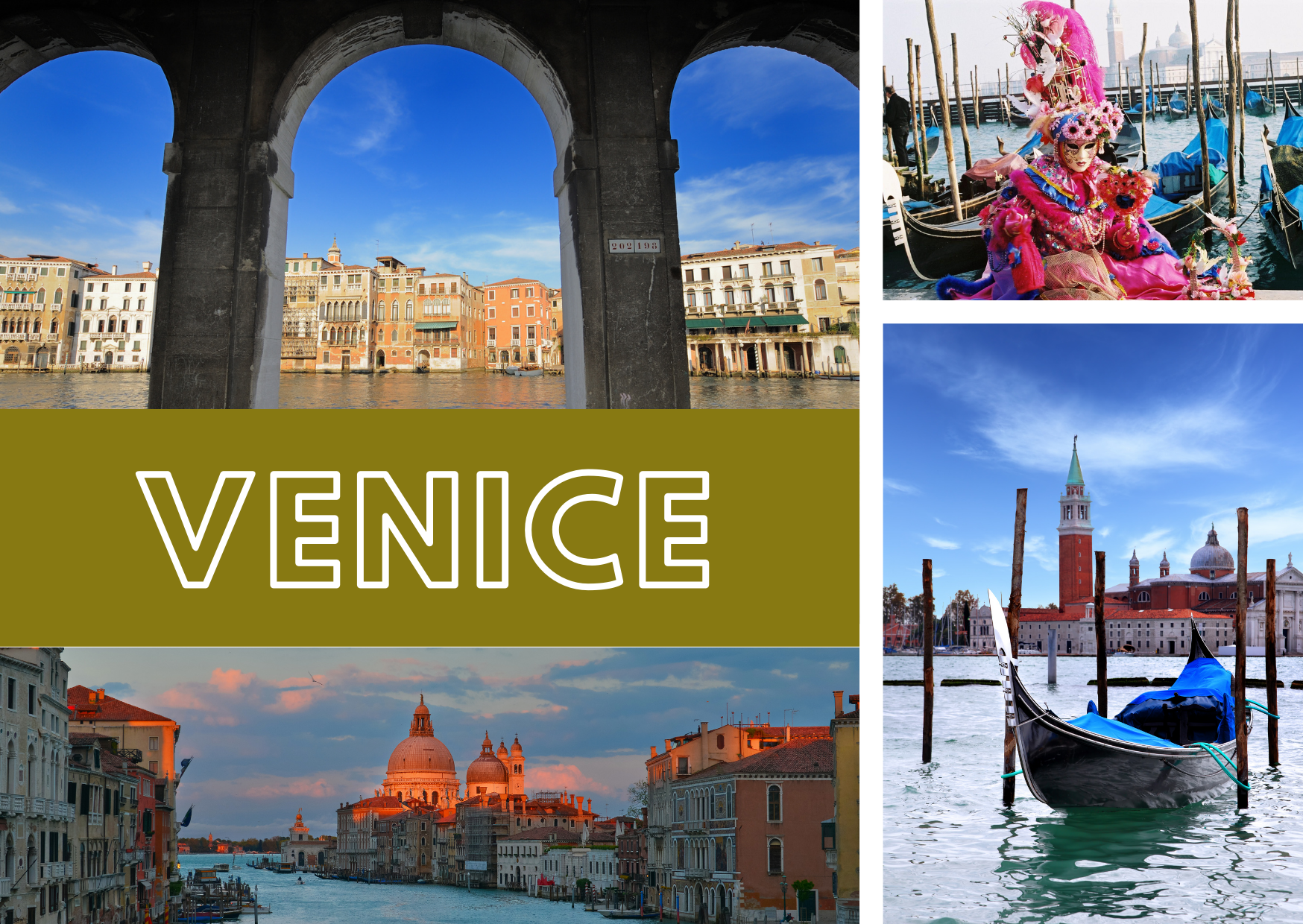 Venice Tours
star star star star star
Who could fail to love a city whose streets are made of water, whose buses are boats, and where the songs of gondoliers linger in the air? It is a magic city, and its major attraction to tourists is the city itself. The hub of the city is the broad Piazza San Marco, St. Mark's Square, surrounded by several of its top tourist attractions. The great Basilica of St. Mark stands beside the Doge's Palace, and overlooking both is the tall Campanile. Gondolas congregate at the end of the plaza in the Grand Canal, and in the other direction, a gate under the clock tower leads into a warren of narrow, winding passageways, where you're sure to get lost on the way to Rialto Bridge. But getting lost is one of the greatest pleasures of Venice, where a postcard scene awaits around each corner.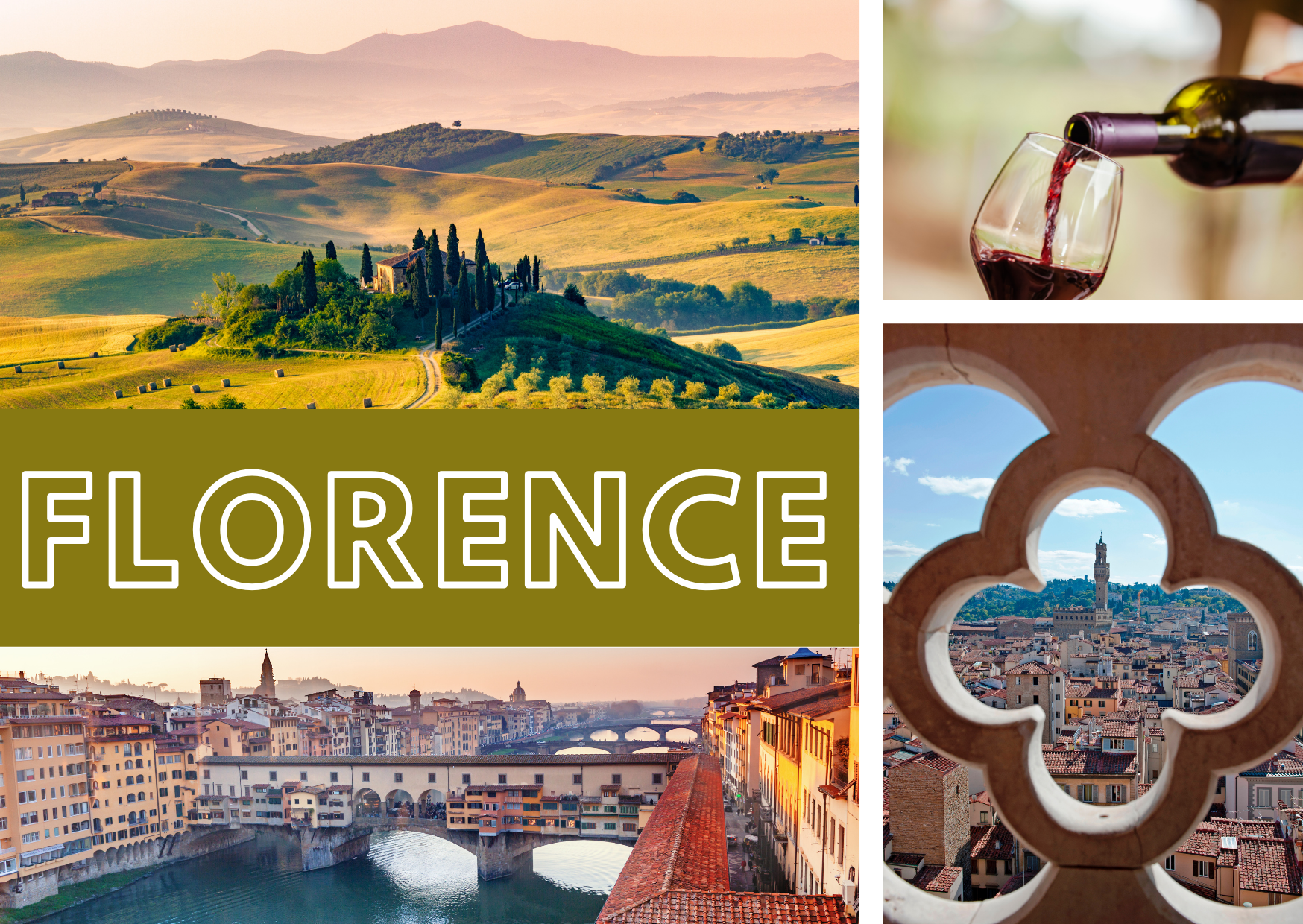 Florence Tours and Tuscany
star star star star star
The showcase of the Italian Renaissance, Florence can at times seem like one giant art museum. The Duomo, the Cathedral of Santa Maria del Fiore, is a landmark of world architecture, topped by its gravity-defying massive dome. Together with its marble-inlaid bell tower by Giotto and the octagonal Baptistery with its incomparable bronze doors by Ghiberti, this is one of the world's finest ensembles of Renaissance art. Half a dozen art museums brim with paintings and sculpture, while more masterpieces decorate its churches and palaces. Before you overdose on art in the Uffizi Gallery and Pitti Palace, stroll through the Boboli Gardens and explore the artisans' studios and workshops of the Oltrarno, or shop for leather in Santa Croce.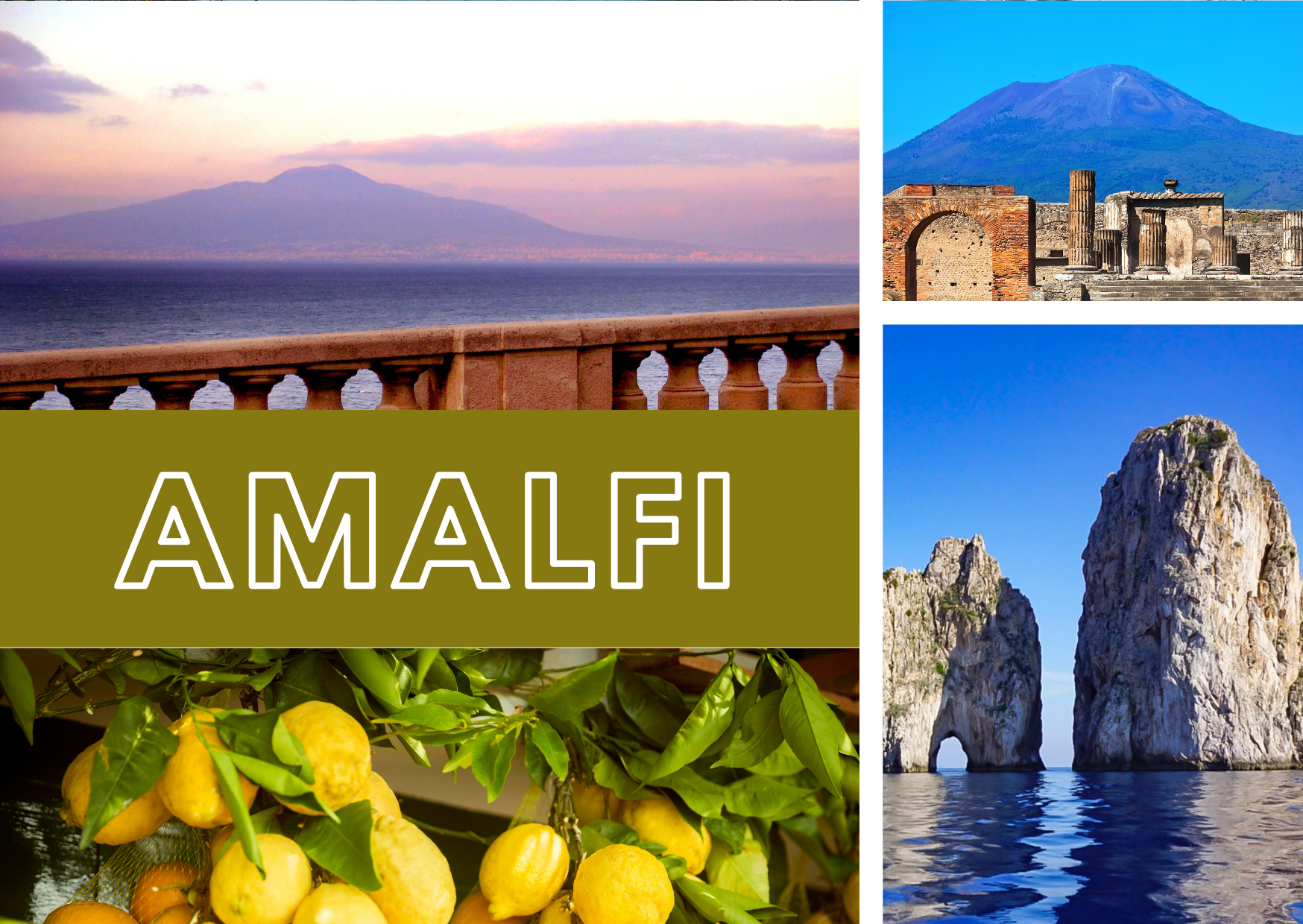 Amalfi Coast Tours and Capri
star star star star star
The high, precipitous Amalfi Peninsula juts sharply into the Mediterranean just south of Naples, forming the southern rim of Naples Bay. It's hard to imagine a more beautiful–or unlikely setting for the towns that spill down its steep slopes. The Amalfi Drive, along the southern coast, is one of the world's great scenic routes. Off the end of the peninsula, and easy to reach by regular ferries, is the fabled island of Capri, with its Blue Grotto sea cave, lavish villas, and lush gardens. Sorrento, on the northern coast of the Amalfi Peninsula is a good base, an easy day trip from all the things to see and do in the region.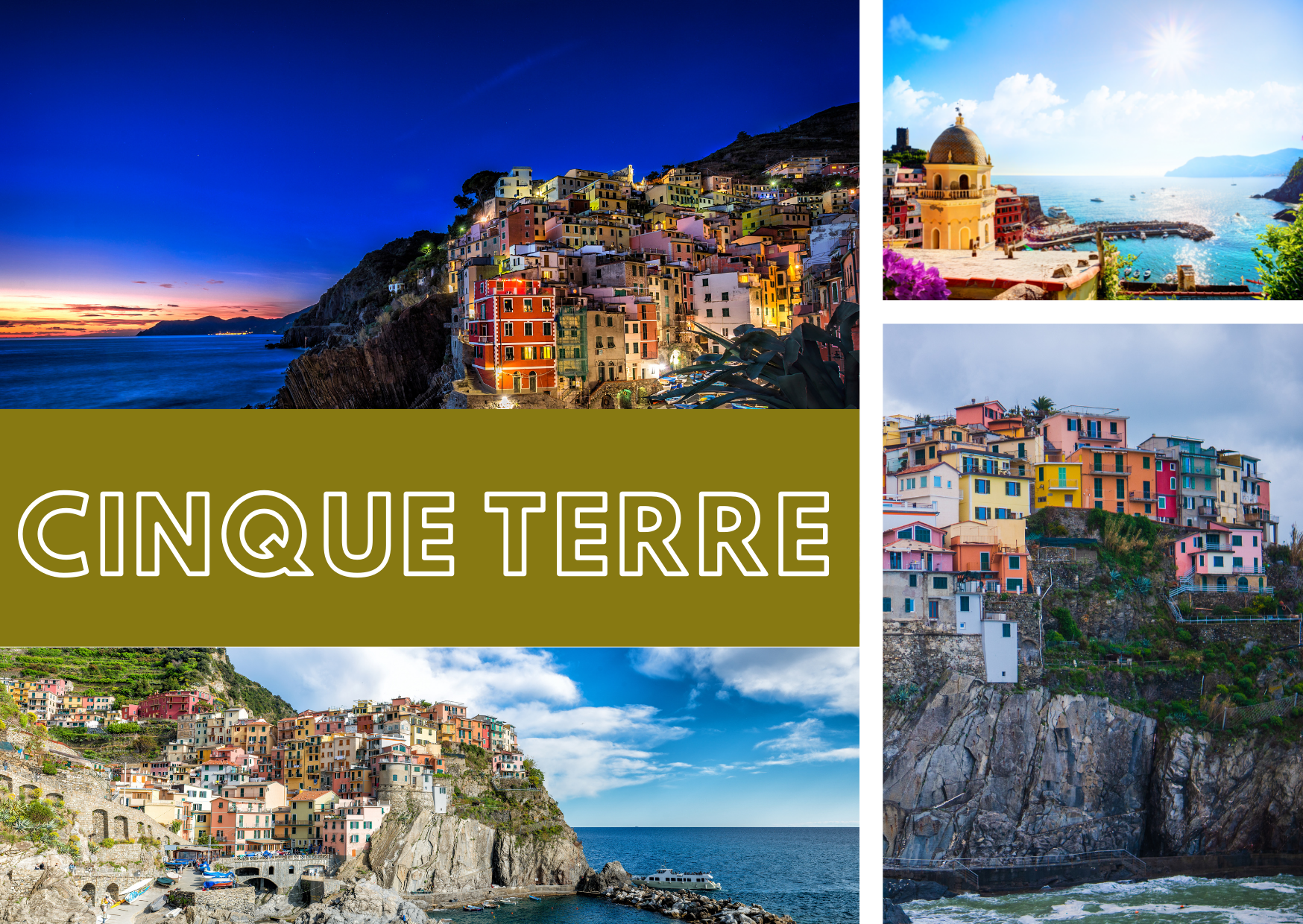 Cinque Terre
star star star star star
The five towns that cling to the steep, rocky Mediterranean coast north of La Spezia were almost impossible to reach by land until the railway connected them by tunneling through the headlands that separate them. Today, the trail along the cliffs that locals once used to travel from town to town is one of Italy's great hikes; the shortest and widest of its sections, between Manarola and Riomaggiore is known as the Via dell'Amore, and will be closed until sometime in 2022, due to a landslide. Although hiking the trail is the goal of most tourists, don't overlook the pleasures of lingering in these little villages. Riomaggiore and Vernazza, with their narrow streets dropping down to tiny rock-bound harbors are the most filled with character, and despite its recent popularity with tourists, the Cinque Terre remains one of Italy's most appealing attractions.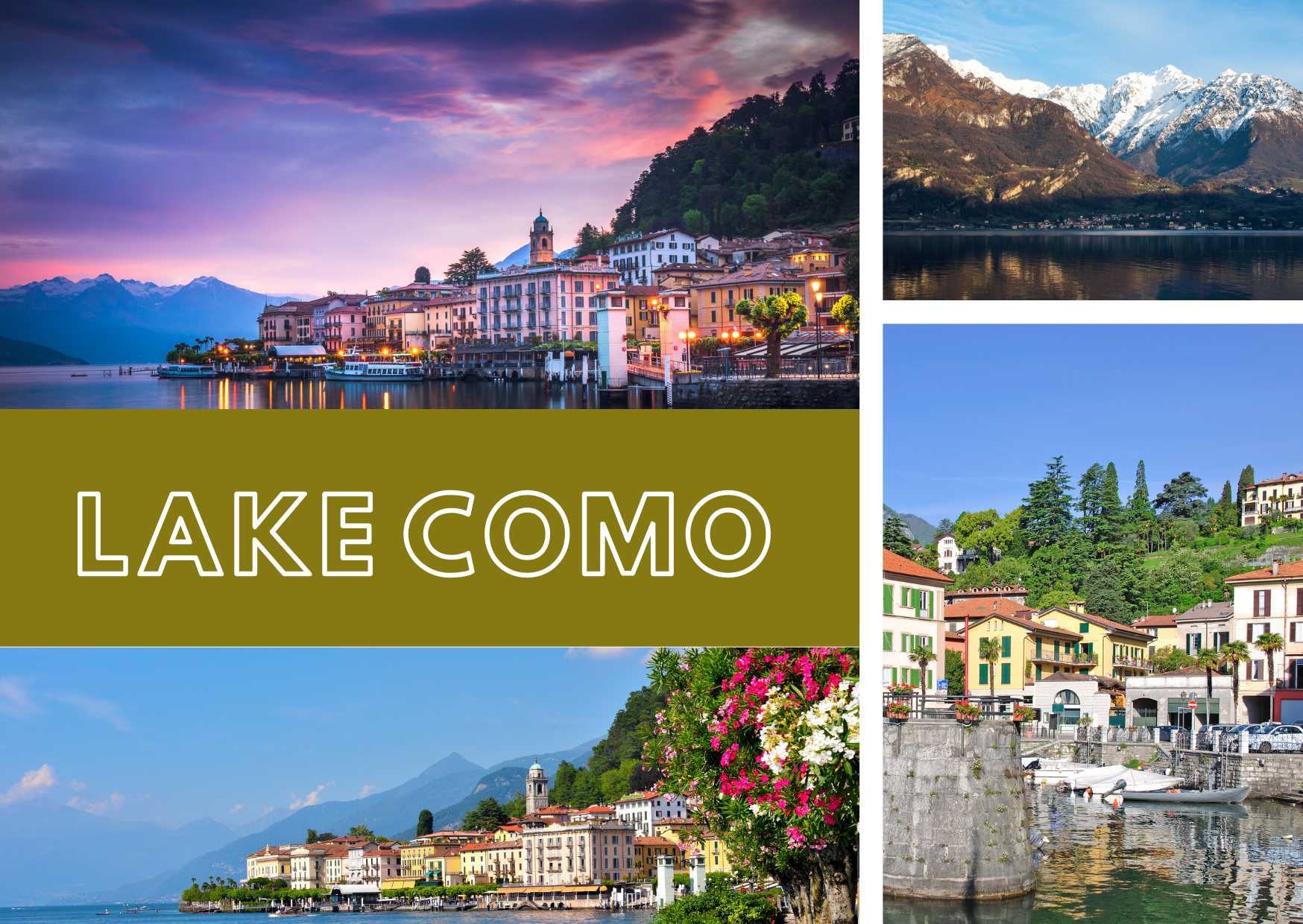 Lake Como
star star star star star
Italy's most beautiful lake, Como has been the favorite summer retreat of the rich and famous since ancient Romans fled Milan's summer heat to cool off in villas along its steep shores. Later villas decorate its tightly clustered towns, especially pretty Bellagio, artfully set on a point where the three narrow arms of the lake meet. A microclimate makes Como's western shore temperate even in winter, so the white peaks of the Alps just to the north can be viewed between palm trees and camellias. Don't overlook the town of Como, on the southern shore, well worth a stop before boarding a steamer to explore the lake.
our main ACTIVITIES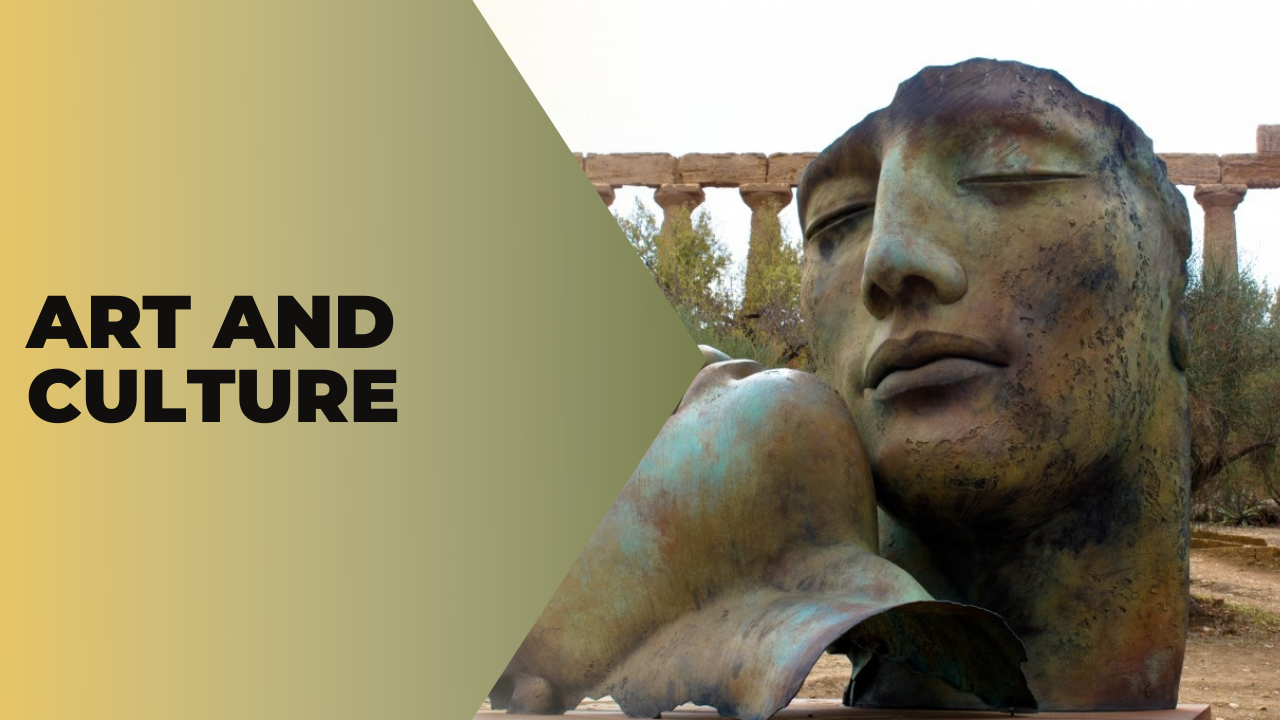 Art and Culture
star star star star star
Cradle of civilization, renowned for its artistic tradition, Italy has been and it still is a focal point in history, culture and art. It is the only place on earth where you can see the ancient art of the Roman and medieval period along with the wonders of the Renaissance and the Baroque, up to recent times: for this reason Italy holds the greatest number of artistic and cultural assets declared World Heritage Site by UNESCO.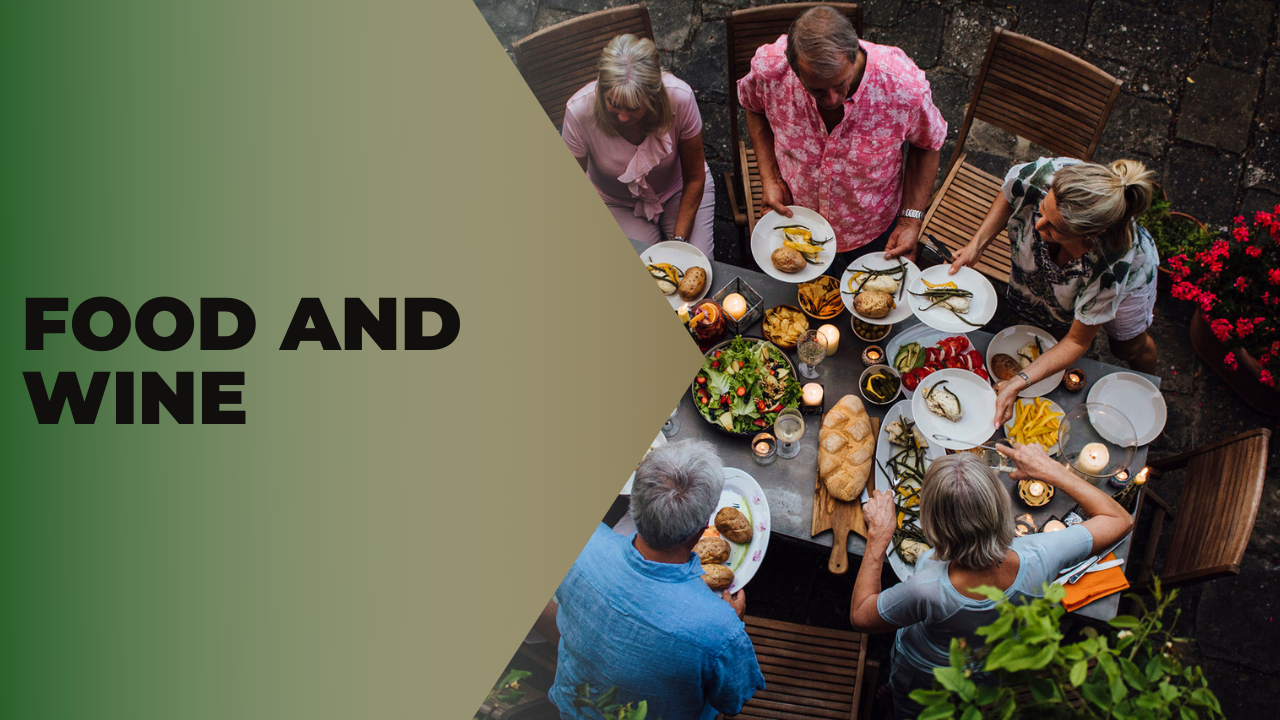 Food and Wine
star star star star star
Throughout Italy, food and wine serve as a testament to each region's unique cultures and a reflection of the deep, familial history that runs through the country. Each region within Italy–Tuscany, Piedmont, Sicily, and beyond–has its own characteristics and flavor profiles, setting the regional cuisines apart from one another. Unifying these varied cuisines is the simplistic, farm-to-table style preparation that makes Italian food so irresistible. Chefs and locals alike prioritize cooking with what is available based on the season's bountiful crops and nearby resources. Towns in the fertile countryside utilize earthy mushrooms and truffles, while coastal cities focus their menus on the abundant fresh seafood available from the sea.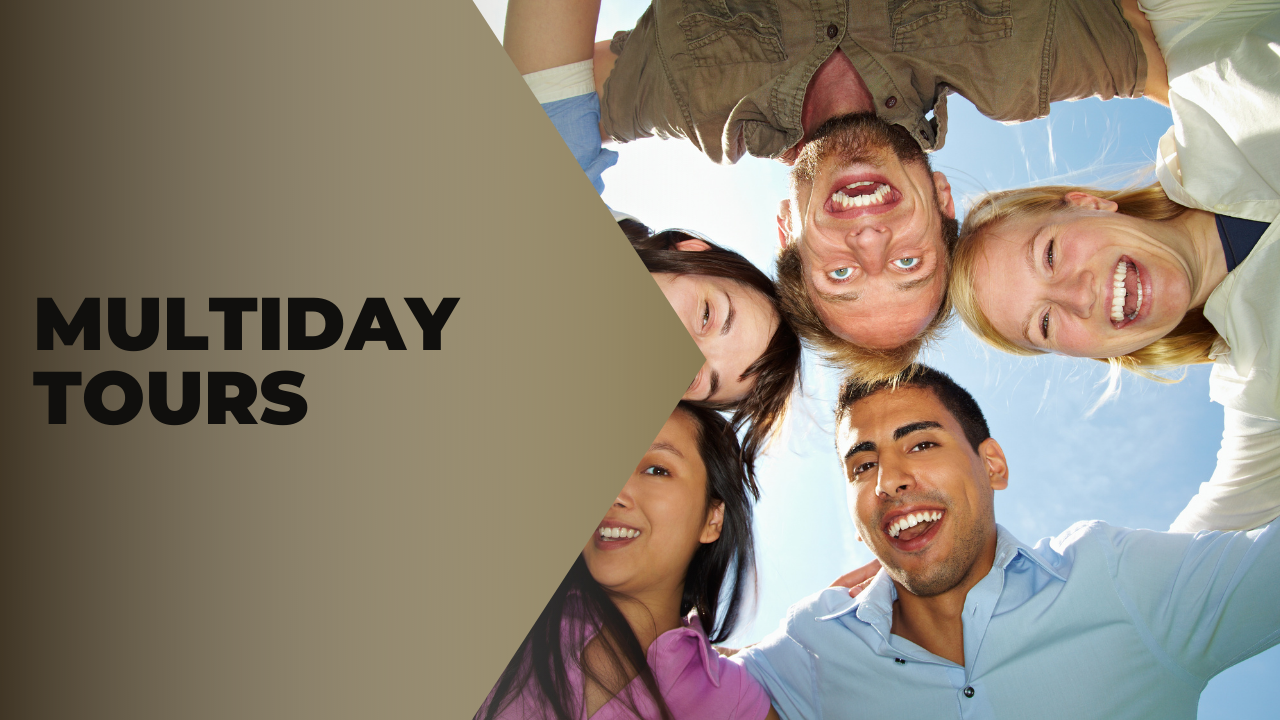 Multiday Tours
star star star star star
Choose to visit the world renowned art Cities of Italy (Rome, Venice, Florence) or indulge only in one region of Italy. Tuscany, Apulia, Sicily, Piedmont & Langhe, Amalfi coast, Italian Riviera… each region has its own peculiarities and its own food and wine. Have a glance at our suggested itineraries or contact our booking department that will be glad to customize a multi day tour of Italy for you. Sicily package or Malta package can be added at your routes. We can offer private tours and small group tours or design a customized itinerary that include special experiences: dine with locals, truffle hunting, wine tours, cooking class, off the beaten track routes, sailing, boat trips. We will suggest all the amazing experiences to include in each region of Italy.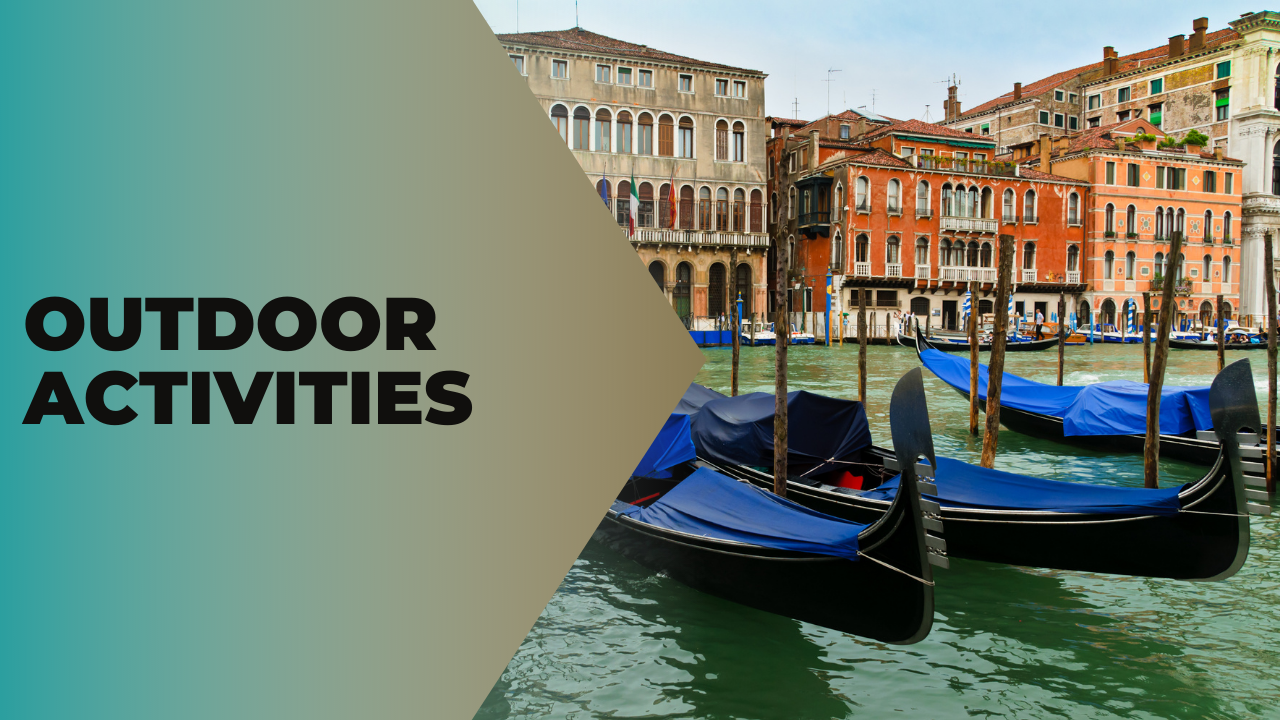 Outdoor Activities
star star star star star
Outdoor Activities in Italy and Sicily. Book a day tour or an activity to discover suggestive locations and have enchanting experiences! Admire Italian highlights from the water. Take a romantic cruise along Venice canals in Gondola, go boating on the Northern Italy Lakes (Lake Como or Lake Maggiore), or sail the crystal clear waters of the Mediterranean Sea. Special experiences. Search truffles with an expert gatherer and a trained dog in the wood of the Tuscan hills or in the sunny Sicily. Outdoor excursions. Italy is an open-air museum! Visit the picturesque fishermen villages in Cinque Terre or the fascinating Amalfi coast. Admire the traditional Trulli of Alberobello in Apulia or the brightly colored houses of Burano, an island in Venice Lagoon. Discover sites of hundreds of years as Pompeii excavations or Valley of the Temples in Sicily.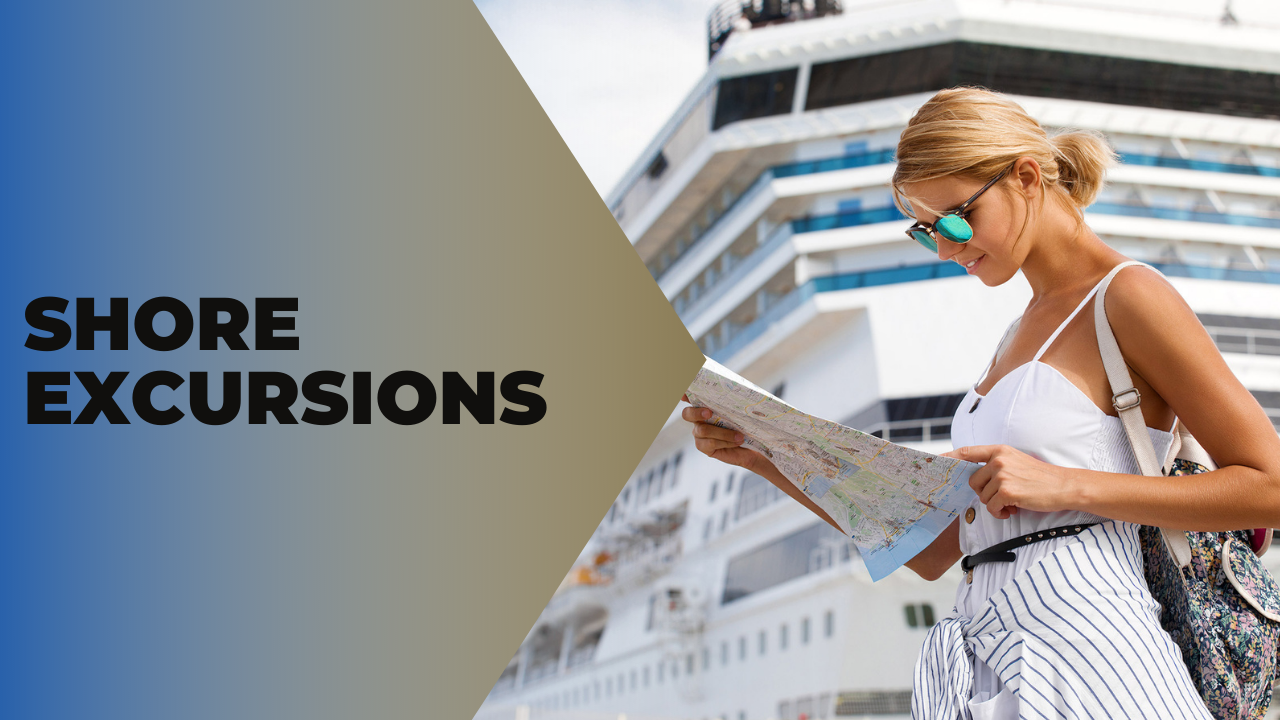 Shore Excursions
star star star star star
A great selection of Shore Excursion in Italy is offered from our Company for all Port of Calls Italy has. All tours are Private and will be able to be customized on Customers requests Surrounded from the sea, Italy is a country with many Port of Calls from where you can have great shore excursion in Italy to discover the most beautiful places available in the area. You will be able to select your Shore Trips from Napoli, Civitavecchia, Venice, Livorno, Bari, Genoa but also from sicilian ports like Messina, Catania, Taormina, Palermo and Trapani. Do not hesitate to contact us to customize your Shore Trip in Italy during your amazing mediterranean cruise or complete your cruise with an extended tour of one of the Italian Regions. Visit with us: Sicily, Tuscany, Land of Venice or the Italian lakes, the Dolomites, the Piedimont or Apulia and Amalfi Coast. Let our Experts to take care of your Vacation in Italy.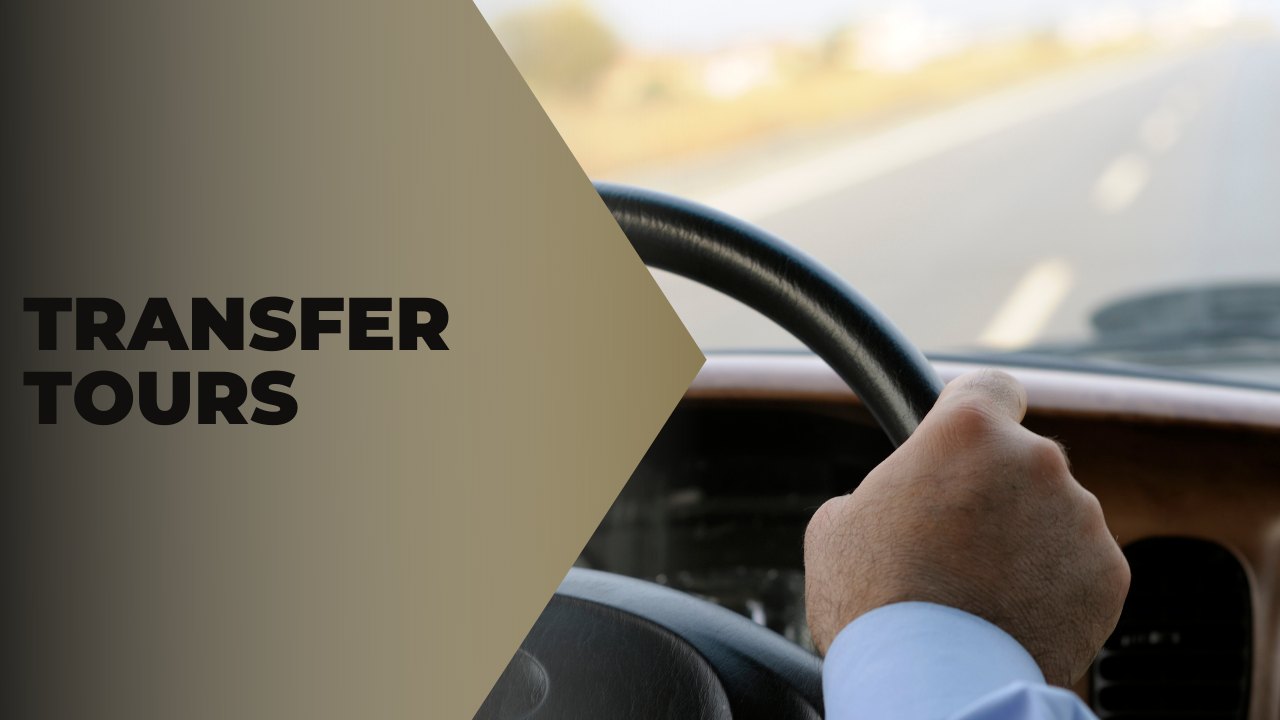 Transfer Tours
star star star star star
If you are planning on travelling, especially internationally, there is always that level of stress and anxiety to be experienced with some key parts of the trip. One of them is definitely transportation, starting from getting from airport and other arrival points to your destination, to local and cross country transport. Hiring a reliable private transfer service can reduce that stress and can make your trip more pleasant. If you hate riding in a stressful public transportation, private transfer services are exactly what you need. You can save money and time by using private transfers!
WOMEN ONLY TOURS: #Fun, Live & Travel!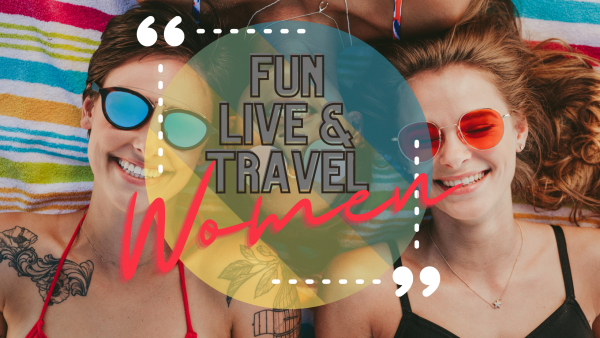 Whether you're traveling in couple or with a group of girl-friends, our new women-only tours are designed to encourage and inspire women to travel! with female-focused experiences, our women travelers will enjoy a whole new side to travel—one that empowers the passion to explore!
Join us in bucket list destinations and unusual places for life changing connections with local women, great food & wine, fabulous company, culture, nature, wildlife and so much more!
Our trips are designed by women, for women and are led by women.
We offer a range of luxury, personally curated experiences that have all the ingredients of a well-deserved vacation and adventure expeditions to unheard of places.
TOP 4 Tours Selection
Rome

Discover the South: Roma, Amalfi Coast, Capri and Sicily. An amazing 13 days tour exploring the most important highlights of south Italy

Private

Driver & Guides

Tailor made

Roma, Amalfi Coast, Capri and Sicily
58000
Satisfied Customers
12
Years Certificate of Excellence